Empower2Free delivers a range of workshops to equip each individual with critical life-skills to succeed and thrive in life. In deciding which workshops to curate, we rely on our 3 program brands and their focuses- Fundamental Cents (Financial Empowerment), Spark&Ignite (Socio-Emotional Resilience) and Keys2Maths (Digital Literacy).
We are very fortunate in Perth to partner with a number of schools and local governments, so that our workshops are available to the public. Check out our available workshops below to experience learning together!
Interested in partnering with us? Please contact us for a no-obligations discovery chat.
School Holiday Workshops for Children
Wed 13 Apr 2022, 9am to 3pm at Perth College
A full day workshop focusing on powerful money habits for 8-14 yo
School Holiday Workshops for Young People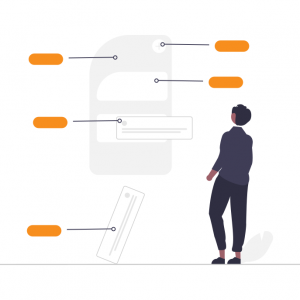 Mon 11 – Wed 13 Apr 2022, 1.30 to 4.30pm at Hillview Intercultural CC
Complimentary Adult Workshops In Partnership With City of Canning
Settling In: Organising Super
Mon 4 Apr 2022, 9.30 to 11.30am in Hillview Intercultural CC
How To Manage Your Financial Reputation
Sat 30 Apr 2022, 10am to 12nn in Riverton Library
How To Protect Yourself Using Insurance
Sat 30 Jul 2022, 10am to 12nn in Riverton Library
How To Grow Your Money – Kickstarting The Action Plan  
Sat 24 Sep 2022, 10am to 12nn in Riverton Library
How To Grow Your Money – Getting Into The Details
Sat 29 Oct 2022, 10am to 12nn in Riverton Library